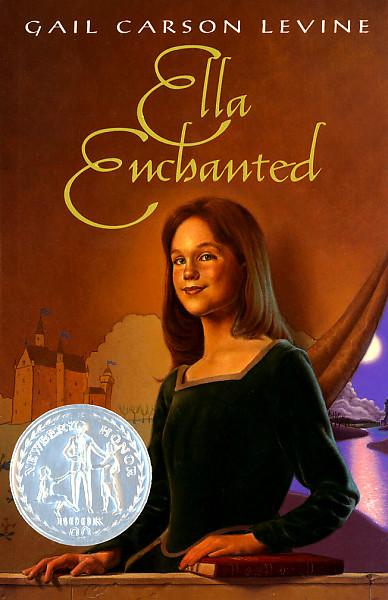 It's one of my favorite things about owning a Kindle. "Each month we unveil a new collection of Kindle books for $3.99 or less," Amazon explains on a special web page. It always feels like a special event, and if I don't check out the new selection, I always feels like I'm missing something!
For a shortcut to Amazon's discounted Kindle ebooks, point your browser to:
tinyurl.com/399KindleEbooks
Here's some of the most interesting titles…



Little Bee
by Chris Cleave ($1.99)
It's impossible not to be intrigued by this novel's description at Amazon. ("The lives of a sixteen-year-old Nigerian orphan and a well-off British woman collide in this page-turning #1 New York Times bestseller…") But then they suddenly turn coy, adding "We don't want to tell you too much about this book. It is a truly special story and we don't want to spoil it… It is extremely funny, but the African beach scene is horrific. The story starts there, but the book doesn't.
"And it's what happens afterward that is most important…"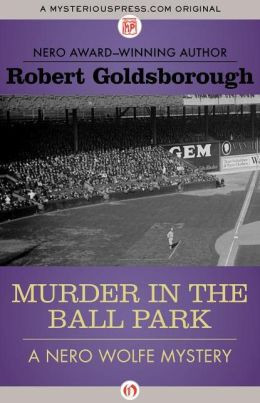 Murder in the Ball Park (The Nero Wolfe Mysteries)
by Robert Goldsborough ($1.99)
It's a brand new mystery starring the famous "armchair detective," Nero Wolfe — and there's a fascinating story behind this story. The wealthy New York City detective first appeared in a novel in 1934, according to Wikipedia, and continued delighting mystery readers for the next 40 years. And then a new author took over the series in 1986 — publishing another 11 novels over the next 28 years that continued the detective's investigations. Amazingly, the most recent Nero Wolfe story was published in 2014, and it looks like an exciting case. "Wolfe earns a big league call-up after a senator gets taken out at the ball game," reads the mystery's description at Amazon. (And in an ironic touch, the story opens with a baseball game between the Brooklyn Dodgers versus the New York Giants — two teams which have long since left Wolfe's beloved New York City for California!)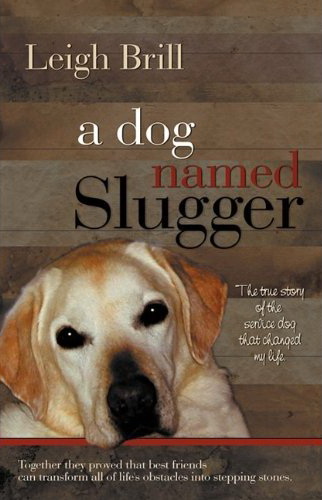 A Dog Named Slugger
by Leigh Brill ($1.99)
It's a true and heart-warming story about a "struggling college student and the Labrador with 'a coat like sunshine'," according to the book's description at Amazon, "and a tail that never stopped wagging…" The student has cerebral palsy, but when she's matched up with a service dog, "Together, they transformed a challenge into a triumph" — and also inspired everybody that they met. I love a good dog book, and this one has already become Amazon's #1 best-seller in their category "Animal Care and Pet Essays". Plus, it's also drawing rave reviews from Booklist, which call it "a touching memoir", and "a sweet story about a woman and her dog."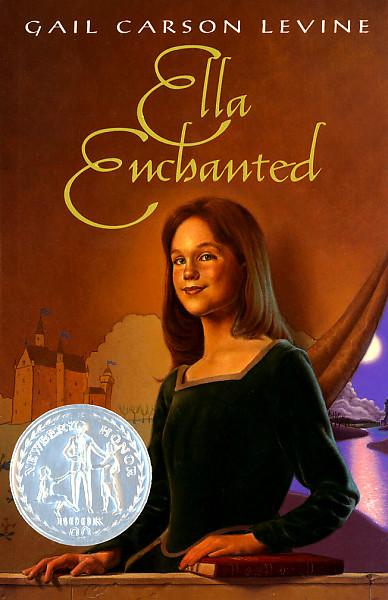 Ella Enchanted
by Gail Carson Levine ($1.99)
Before it was made into an Anne Hathaway movie, this charming young adult novel won a prestigious Newbery honor back in 1998. It's 240-page twist on the Cinderella story, according to the book's description at Amazon. ("Instead of a demure heroine patiently awaiting a prince who will carry her off, this Ella is a feisty ball of fire with the courage and ambition to take matters into her own hands…") But there's one catch: an enchantment forces her to obey any orders that are given to her. It's quite a premise, and at least one satisfied Amazon customer described it as "the best book I've ever read in my entire life."
Remember, for a shortcut to Amazon's discounted Kindle ebooks,
point your browser to: