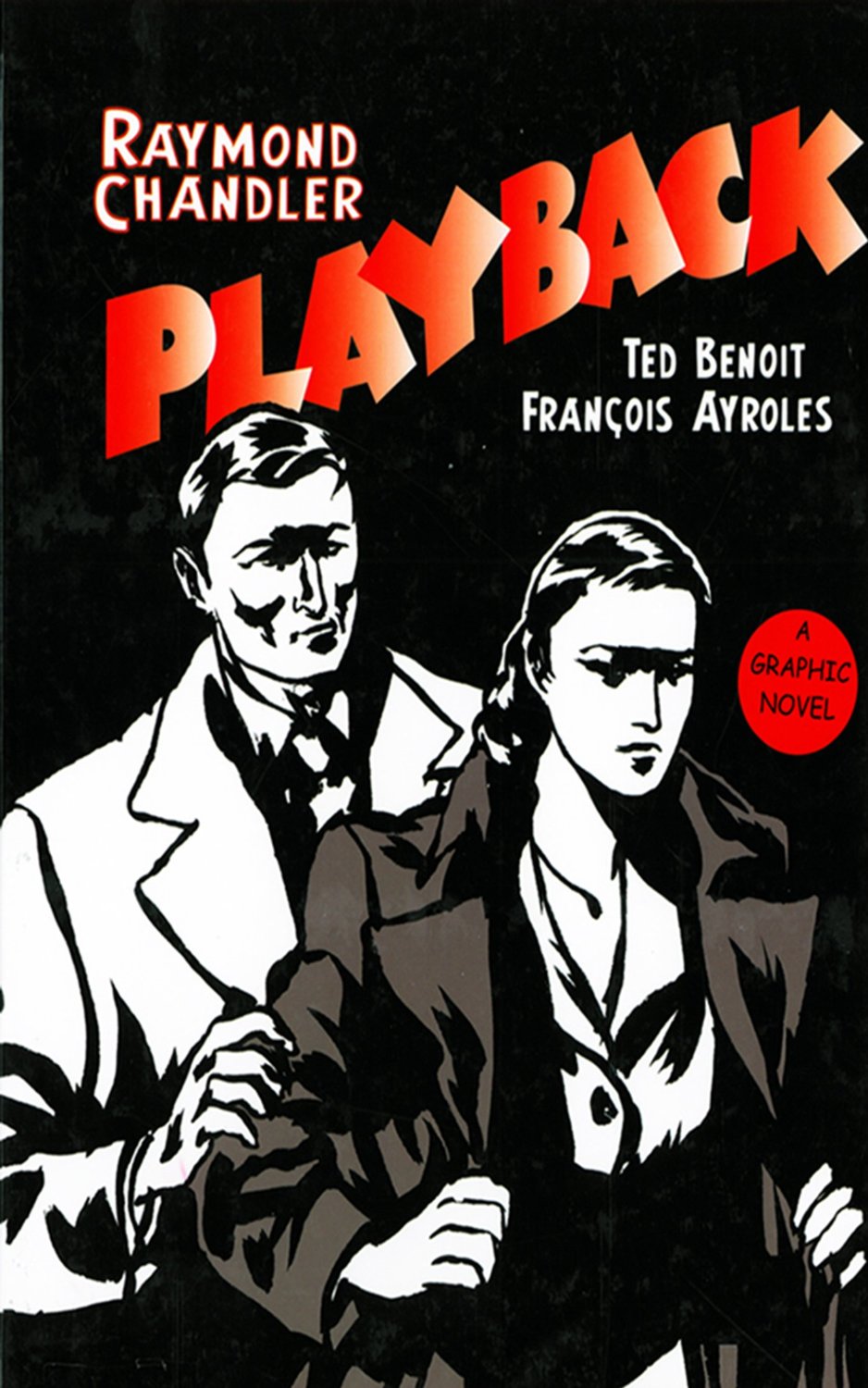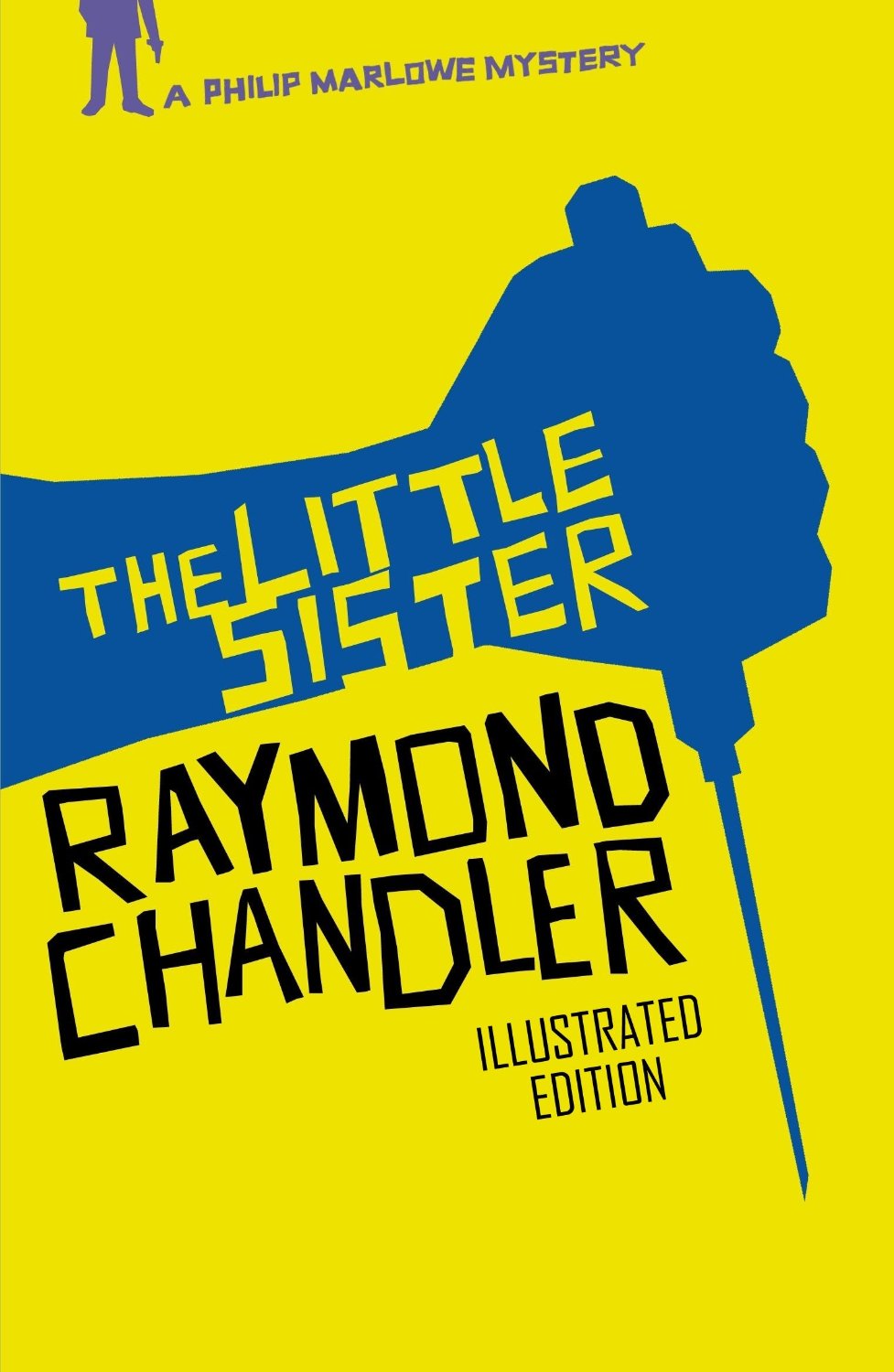 Detective fiction — classic noir-style mysteries by Raymond Chandler — are being discounted in Amazon's Kindle Store! (Tough-guy detective Philip Marlowe may have a new mystery on his hands — the case of the discounted ebooks…) There's even a cool illustrated "graphic novel" that's adapting one of Chandler's books. And two more of his classic novels have been discounted to less than $3.99!
Here's the three Raymond Chandler mysteries that Amazon's discounting.
Farewell My Lovely ($3.79)
This may be the classic hard-boiled detective story. It's the second novel Chandler wrote about Philip Marlowe, who "finds himself in the wrong place at the right time," according to this book's description at Amazon. Suddenly a routine case leads him into "a ring of jewel thieves, another murder, a fortune-teller, a couple more murders, and more corruption than your average graveyard." But this 304-page masterpiece aspires to be more than your ordinary detective fiction, with something to say about corruption and our ultimate place among the good guys and bad guys all around us.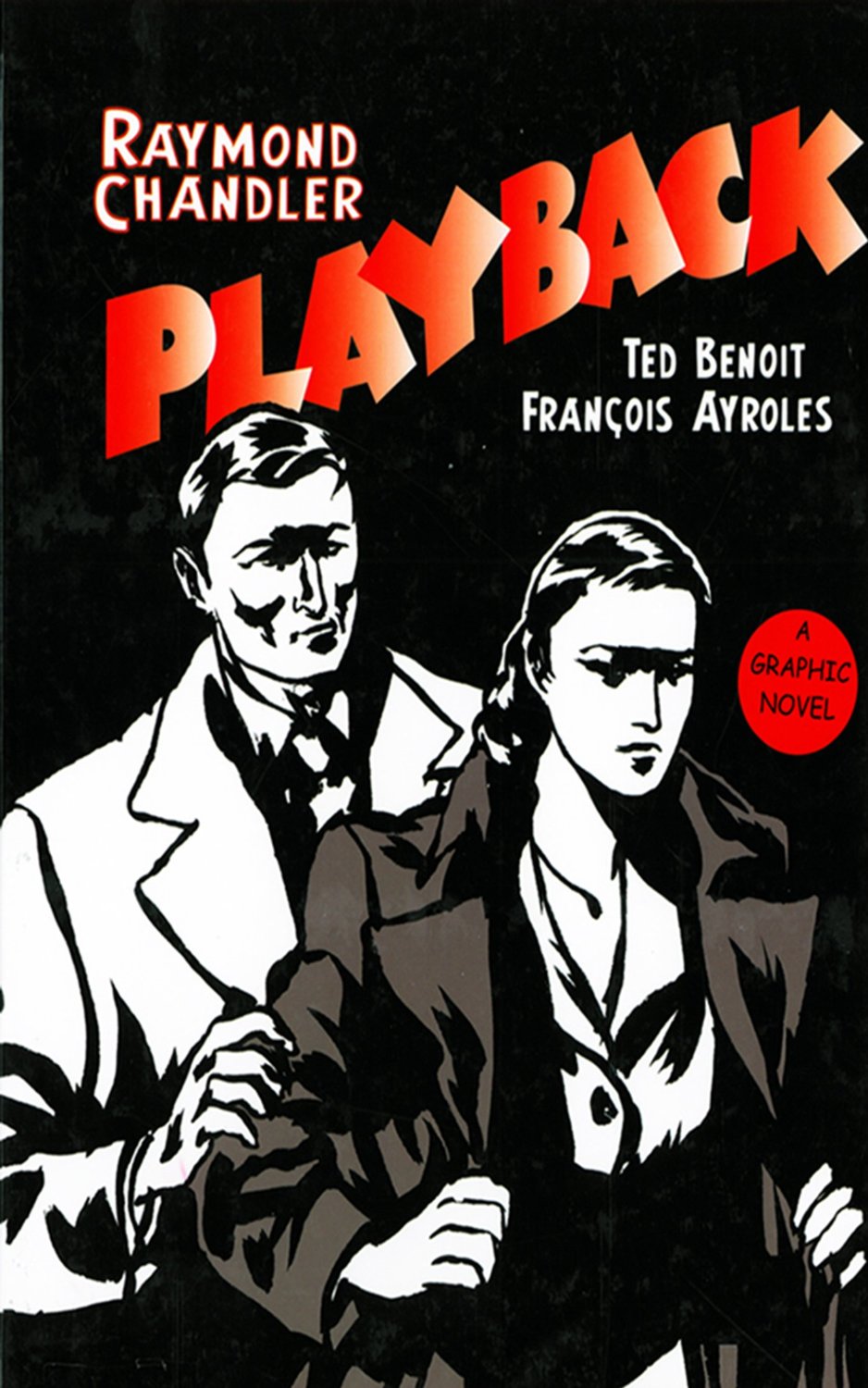 Playback: A Graphic Novel ($3.03)
The great mystery writer's 1948 screenplay was "presumed lost", according to a review by Publisher's Weekly. But 20 years after the author's death, it was re-discovered in a dark and dusty archive at Universal Studios. A French publisher created this slick comic book version, which has finally been translated into English and published as a Kindle ebook. "Betty Mayfield is blond and beautiful and has just been found guilty of murdering her husband," reads the book's description at Amazon. This visually stunning and highly original ebook adapts the very last novel by Raymond Chandler, and its description at Amazon promises it's "a heart-pounding tale of betrayal, blackmail, and murder."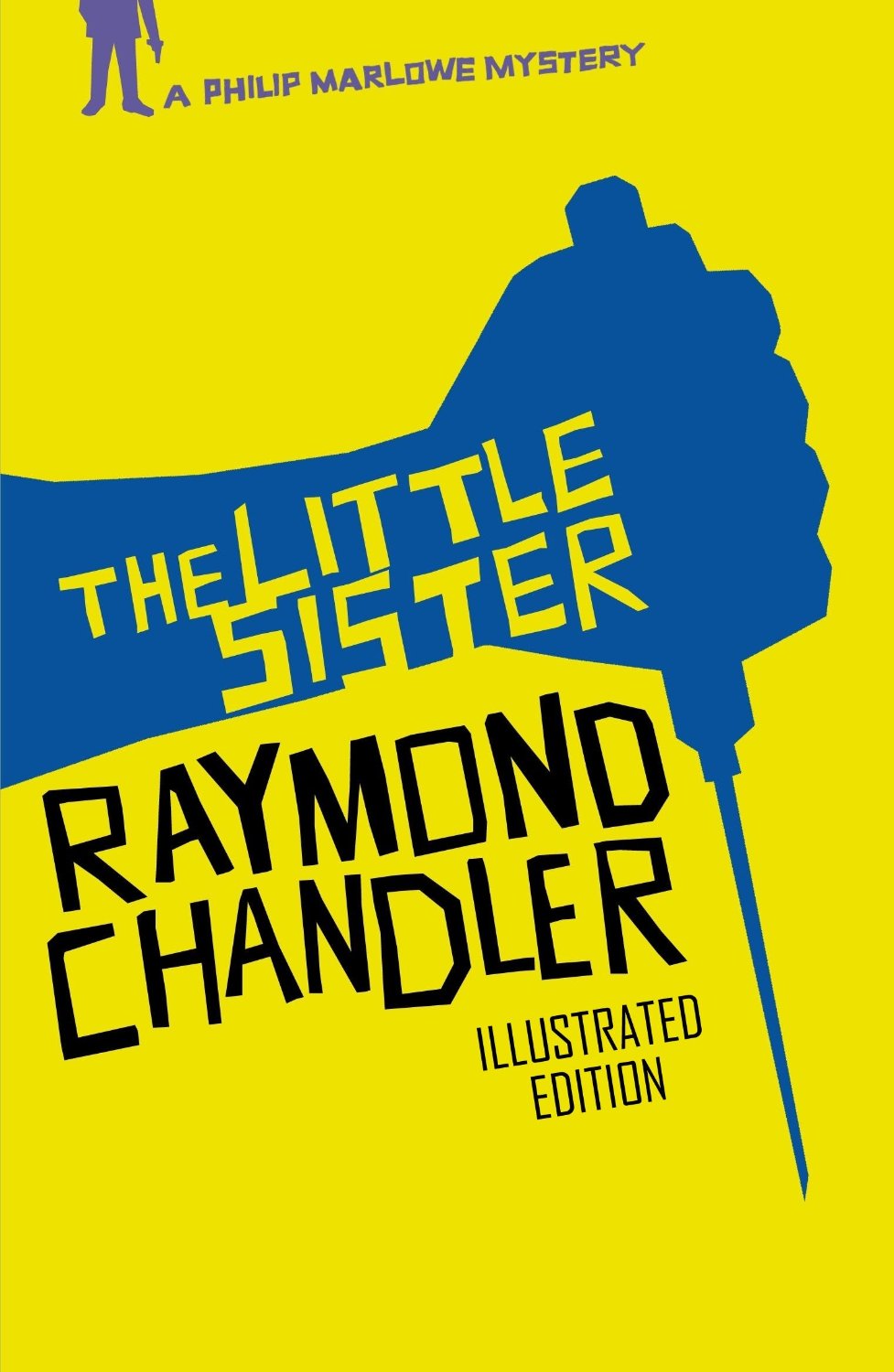 The Little Sister: A Novel ($2.99)
Raymond Chandler wrote only 7 novels throughout his career, and this one was completed when he turned 61. In the story his detective Marlowe is "beginning to tire…" according to one reviewer at Amazon, "and the disillusionment has started to etch permanent lines on him." But it seems like that makes this the quintessential story of a world-weary detective fighting for right, and the reviewer ultimately lauds this as "An underrated and underestimated effort." The fast-moving story concerns "A movie starlet with a gangster boyfriend," according to the book's description at Amazon, who conspires to lure Philip Marlowe "into the less than glamorous and more than a little dangerous world of Hollywood fame…"