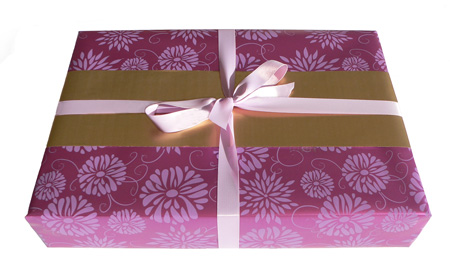 Everyone's talking about Amazon's new 32% discount on the Kindle DX. (Just point your computer's web browser to

tinyurl.com/BlackFridayDX
) But if you visit Amazon today, you'll also see big savings on the Kindle Keyboard (which used to be called "the Kindle 3"). Now you can buy one for as little
as $79.00!
They're used Kindles discounted by third-party sellers, and it looks like some Kindle owners may be upgrading to newer models, and then selling their older Kindles as a way to defray the costs! With names like "starving student" and "the Kindle Man," they're selling at least 50 different Kindle Keyboards at a discount — both the WiFi-Only version and the one with free 3G wireless connectivity. And at least 200 more are also being sold at a discount — on eBay! In fact, if you're looking for a "Special Offers" version today, a used Kindle Keyboard may be your only option, since it it looks like Amazon's sold out!
I'd been wondering if Amazon if Amazon would try to "clear their inventory" of the older Kindles, maybe timing the sale to occur on the "Black Friday" shopping day after Thanksgiving. In 2010, Amazon lowered the price on previous-generation Kindles (the Kindle 2) to just $89. But this year, even a new Kindle is $10 cheaper, at $79, so maybe that's a hard price to beat. "There are two types of companies: those that work hard to charge customers more, and those that work hard to charge customers less…" Amazon's CEO said when they announced their new Kindle. "We are firmly in the second camp."
Plus, by this time last year, Amazon had already announced their special sales prices (on Tuesday afternoon). So if Amazon were planning a Black Friday sales on Kindles, they probably would've said something by now. What's really interesting is that Amazon's cheap Kindles have now spurred a kind of price war, with Barnes and Noble scrambling to offer an equally low price on Friday for their touch-screen Nook!
Of course, last year I wrote that Amazon probably wouldn't discount the Kindle on Black Friday — just 24 hours before they did! ("BIG UPDATE…" I'd added later to the post…)
So I haven't given up hope that this year, Amazon could surprise us again…